Midnight Moggy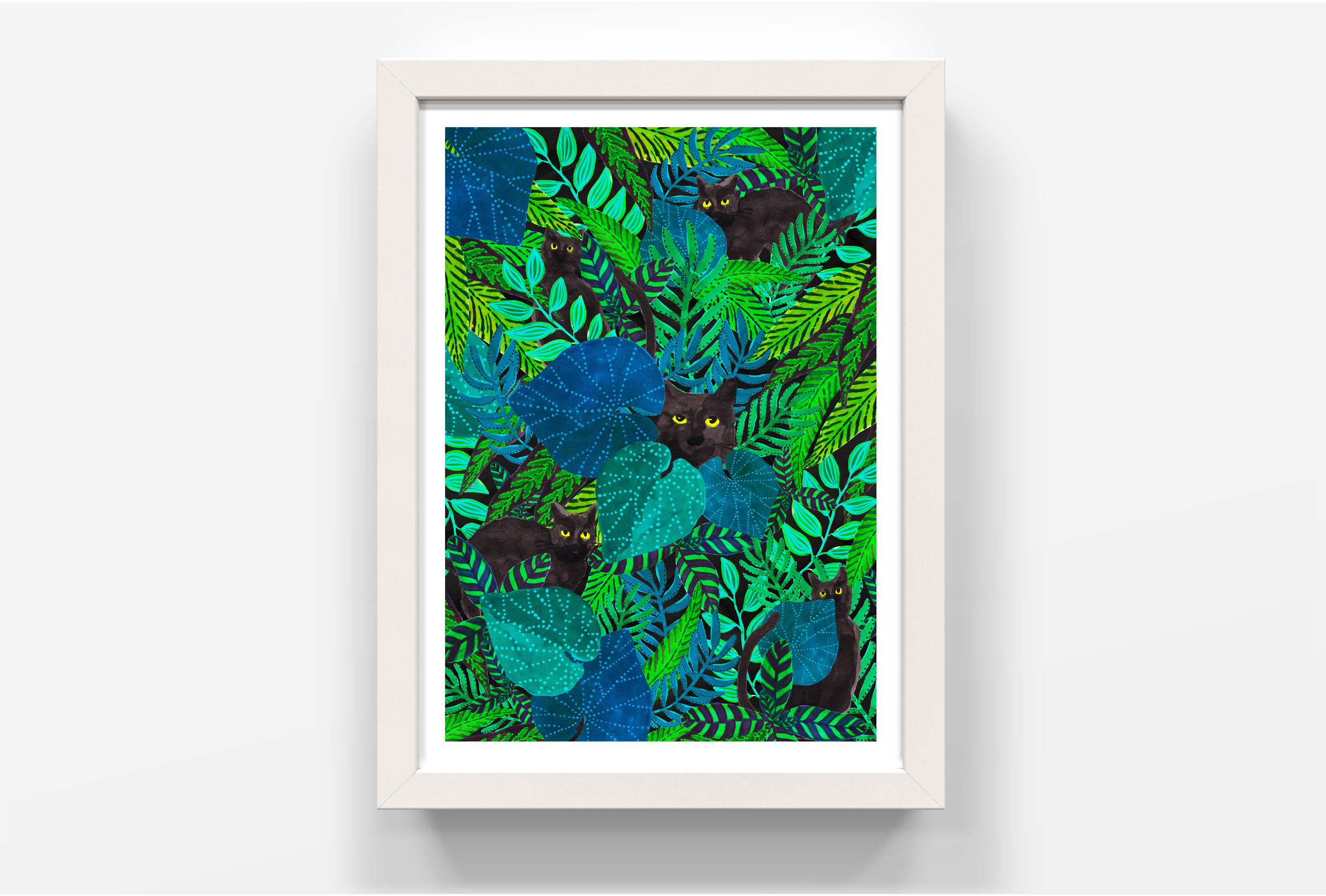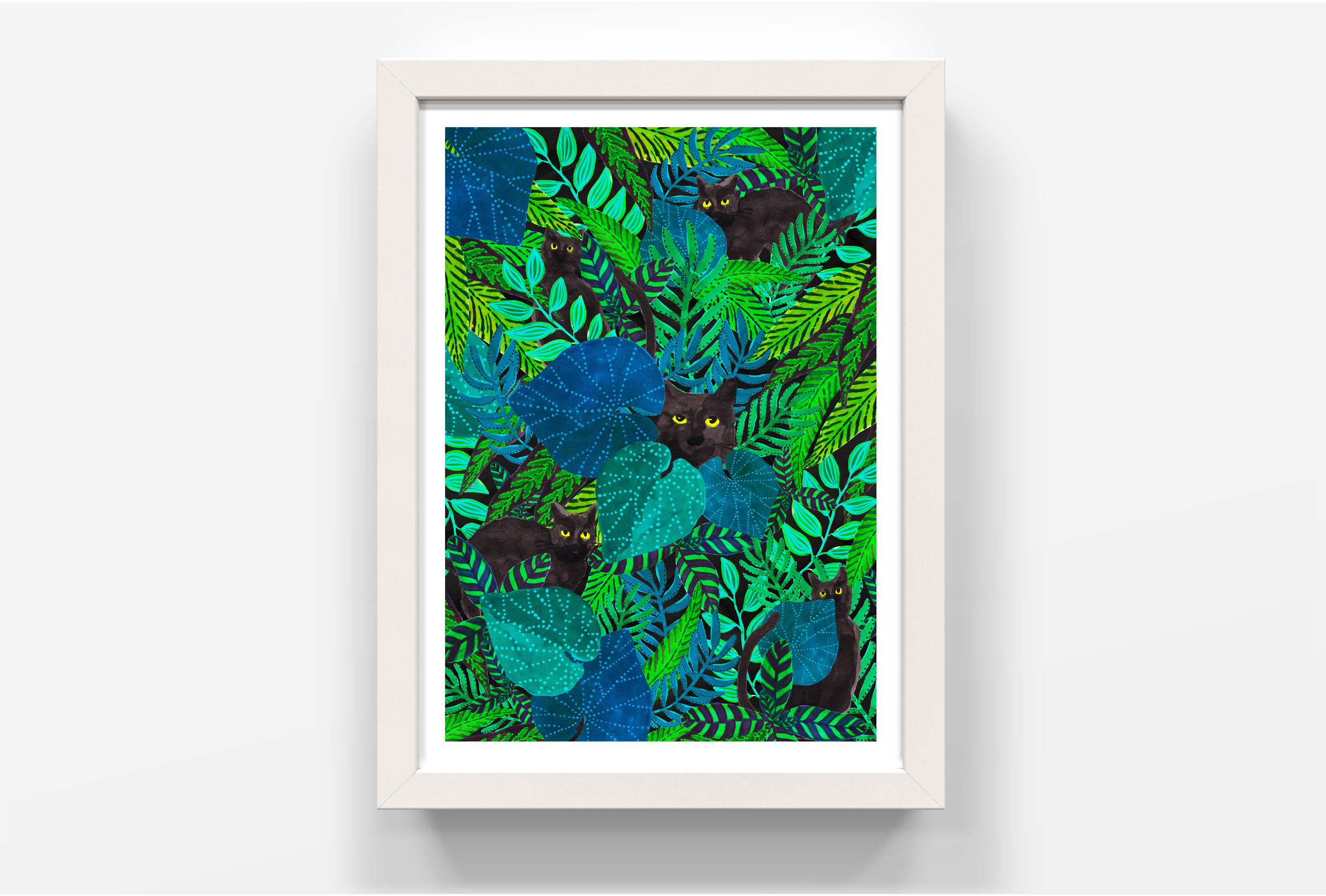 Midnight Moggy
Inspired by a village cat who enjoys roaming the neighbourhood gardens at night. Hand painted watercolour and ink.
3x sizing options:
12 x 16 inch (30cm x 40.6cm)
16 x 20 inch (40.64 x 50.8cm)
19.75 x 27.5 inch (50.16 x 69.85cm)
Fine art giclee print
290gsm 100% cotton archival paper
Numbered, limited edition print of 50
Designed & printed in the USA.
Print sizes fit easily into a RIBBA 12 x 16, 16 x 20 or 19.75 x 27.5 frame from Ikea.
Shipping
Each artwork is printed to order, so please allow up to 2 weeks for delivery. All prints are shipped unframed.